Some on the spot sketches done live on Twitch.tv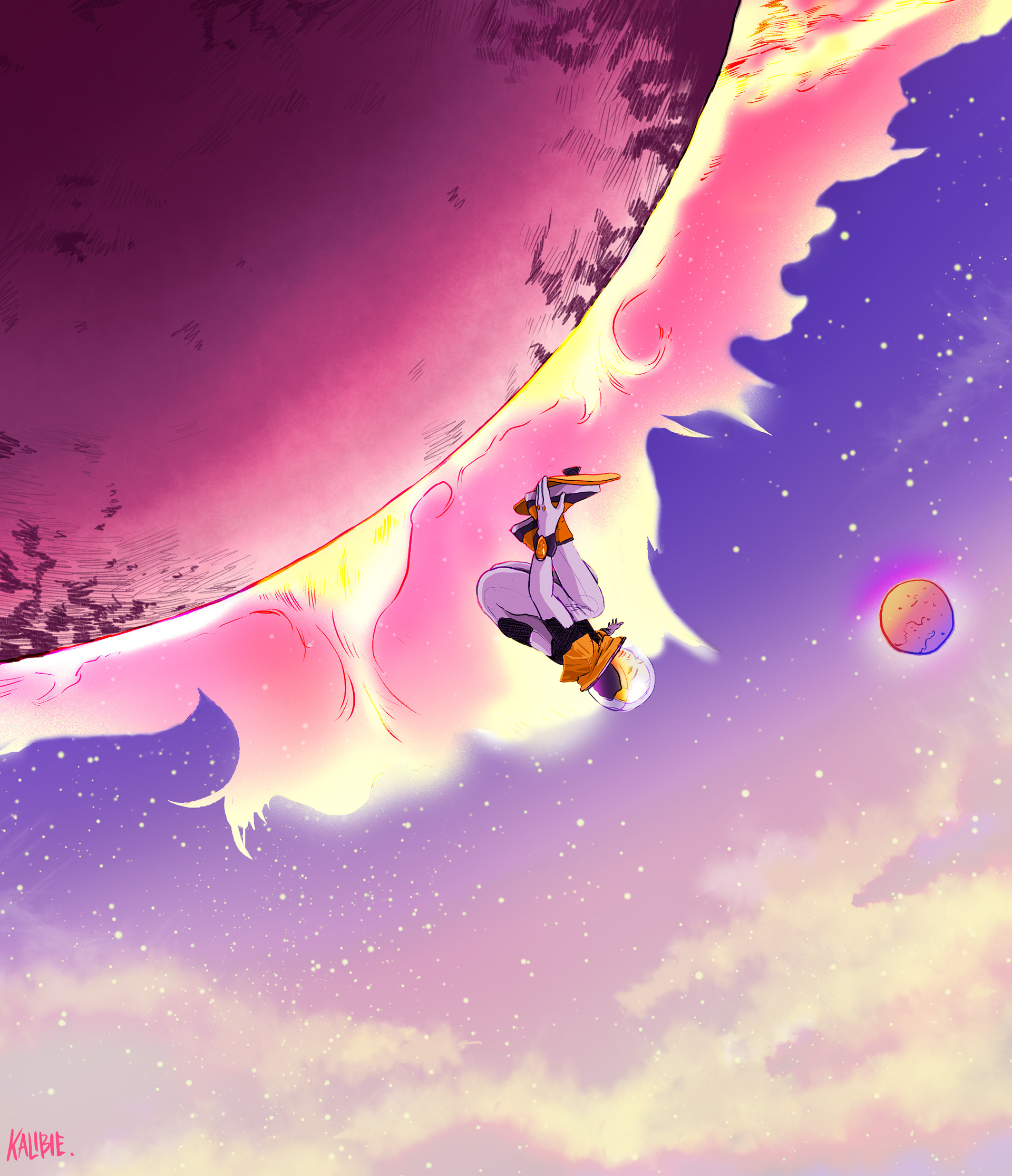 Inspired by the skaters in my neighborhood, I wondered what they would be like in the distant future...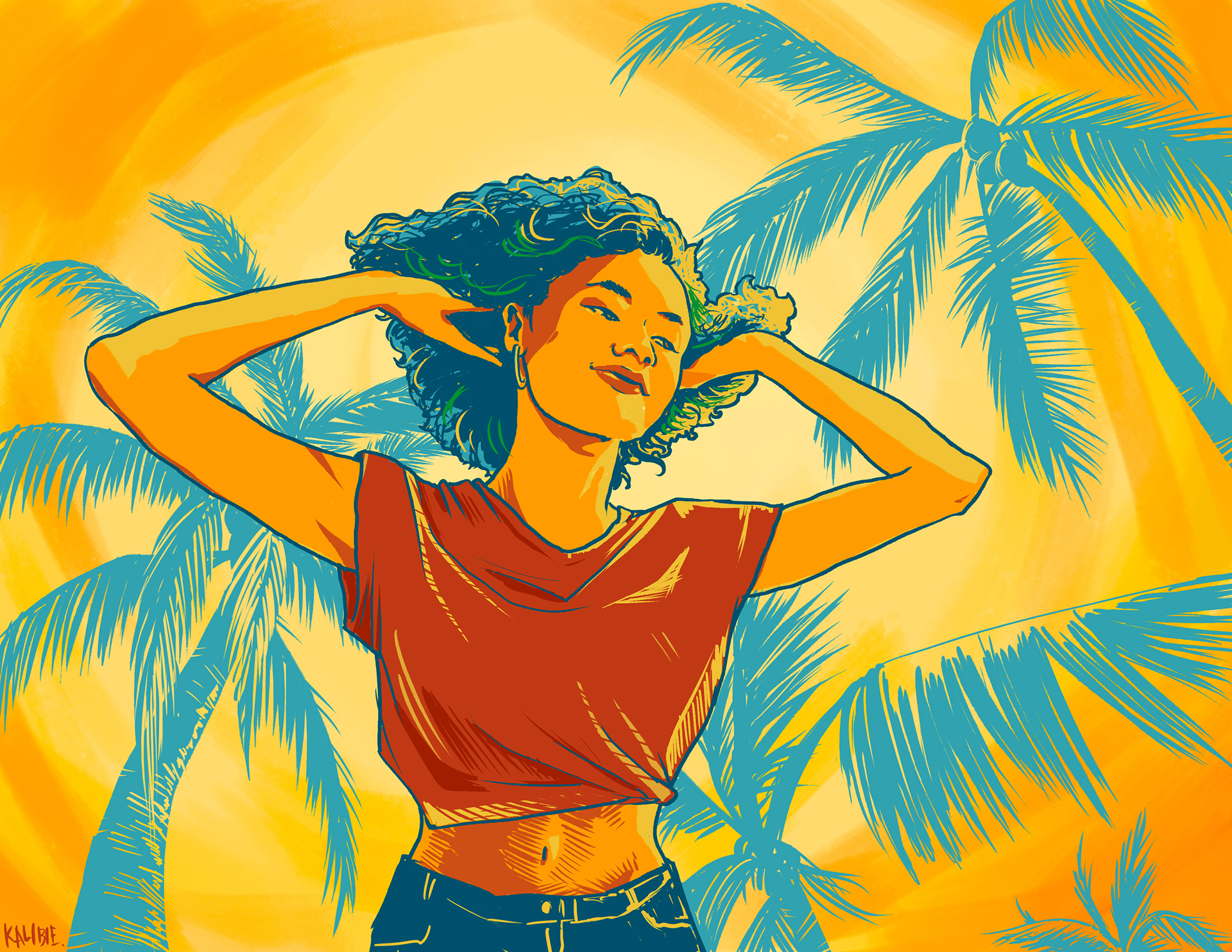 Inspired by Phum Viphurit's song "lover boy", just needed some summer in my life!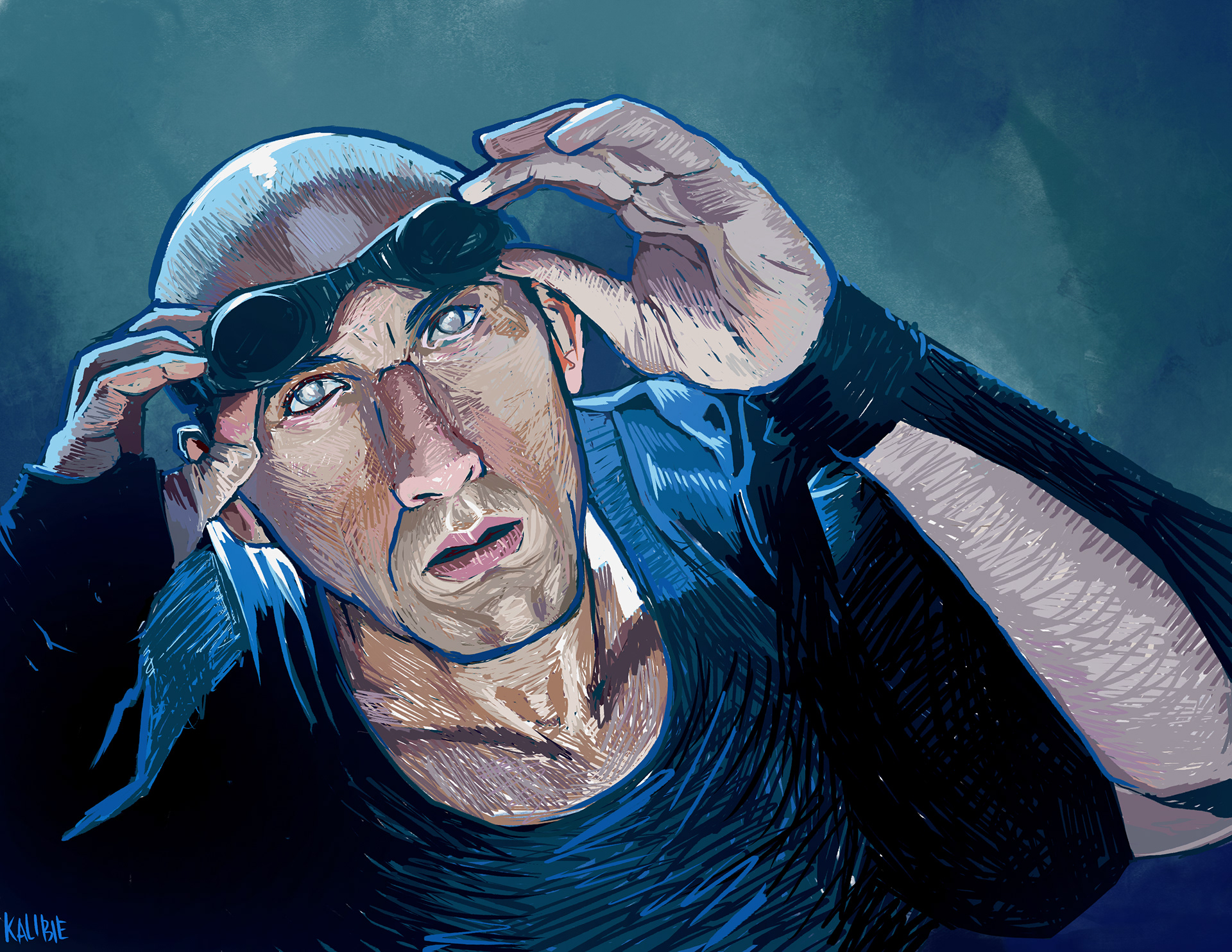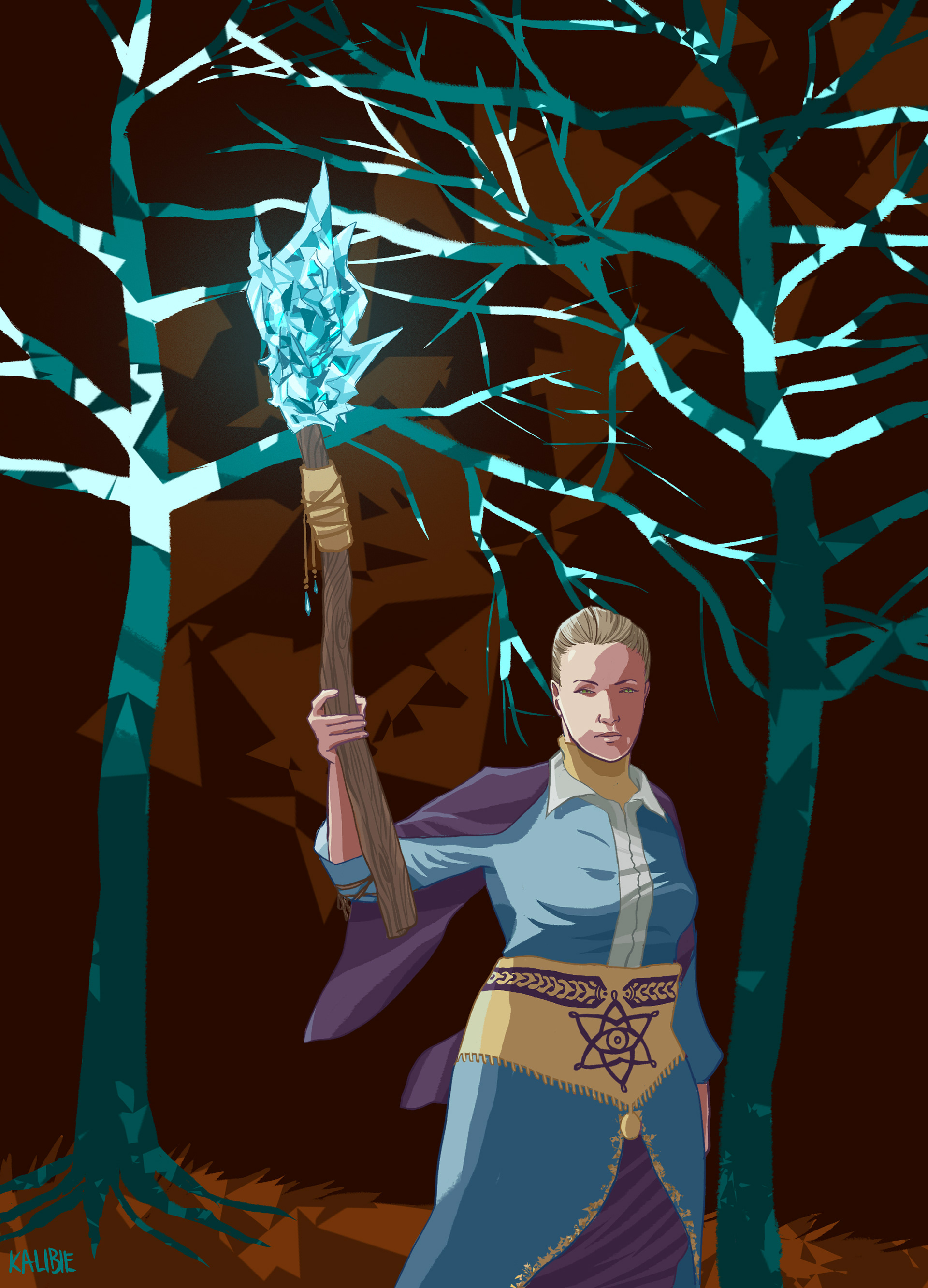 I wanted to see an ice torch so I drew one.