My commissions are currently open! Please feel free to email me with your request!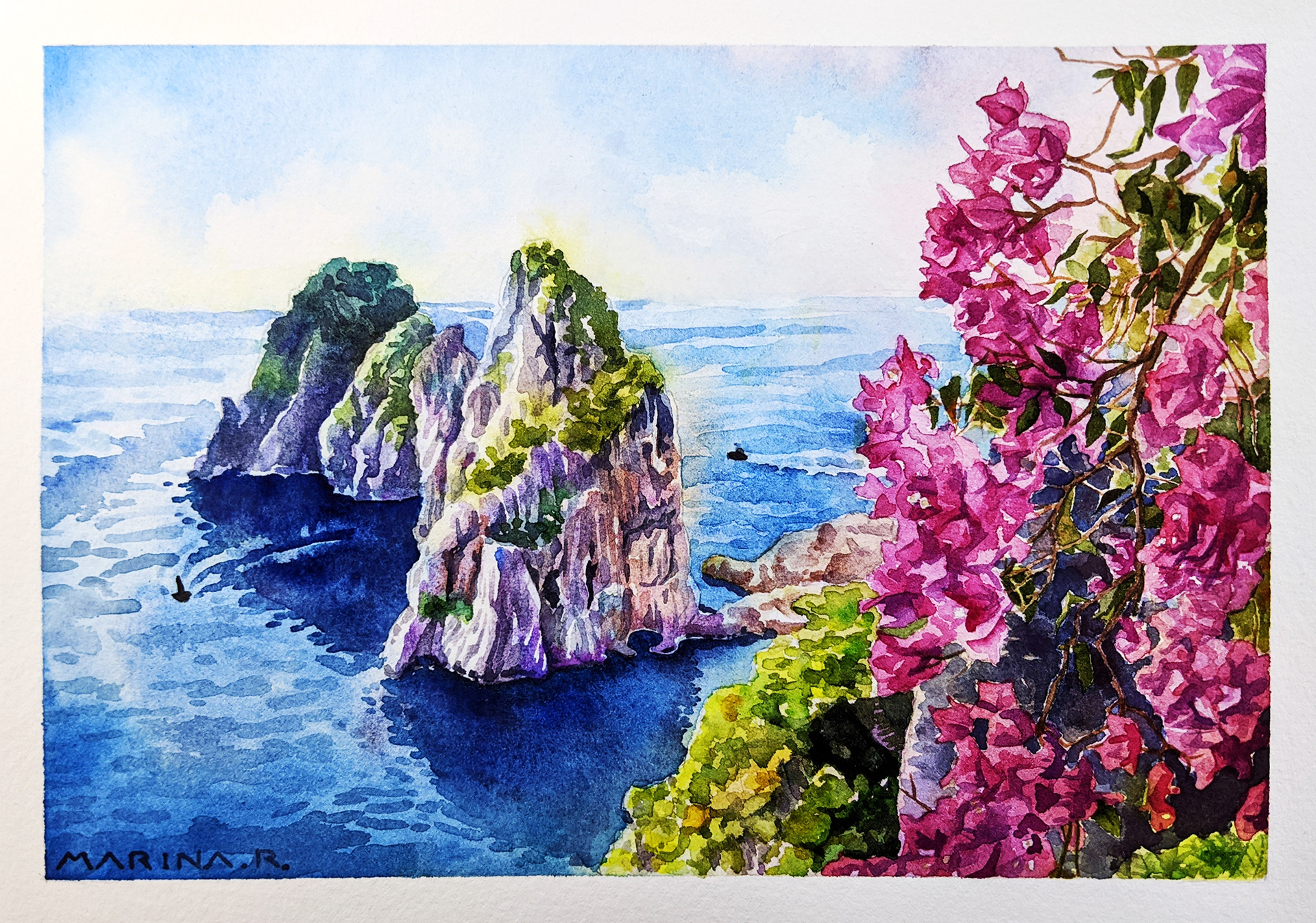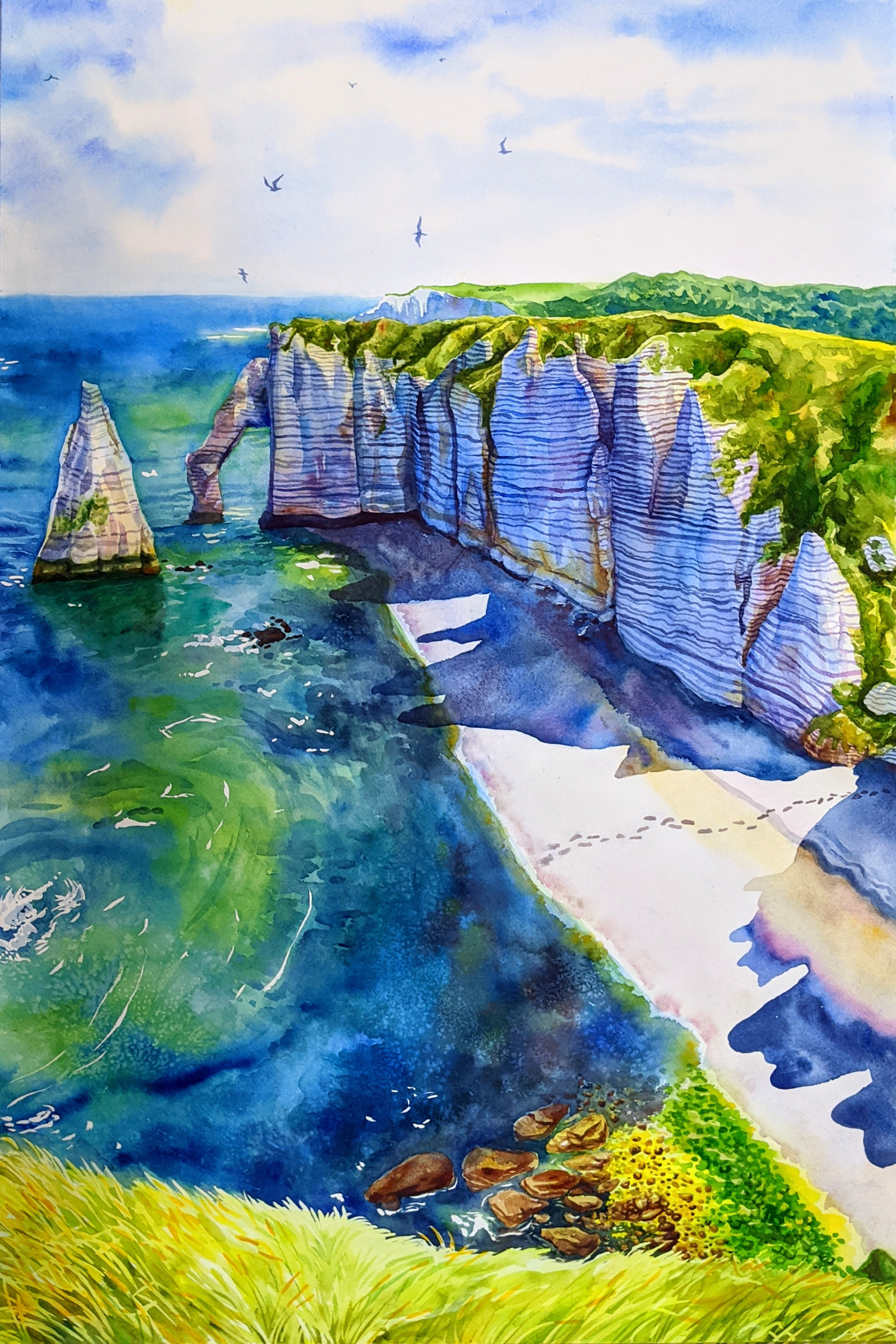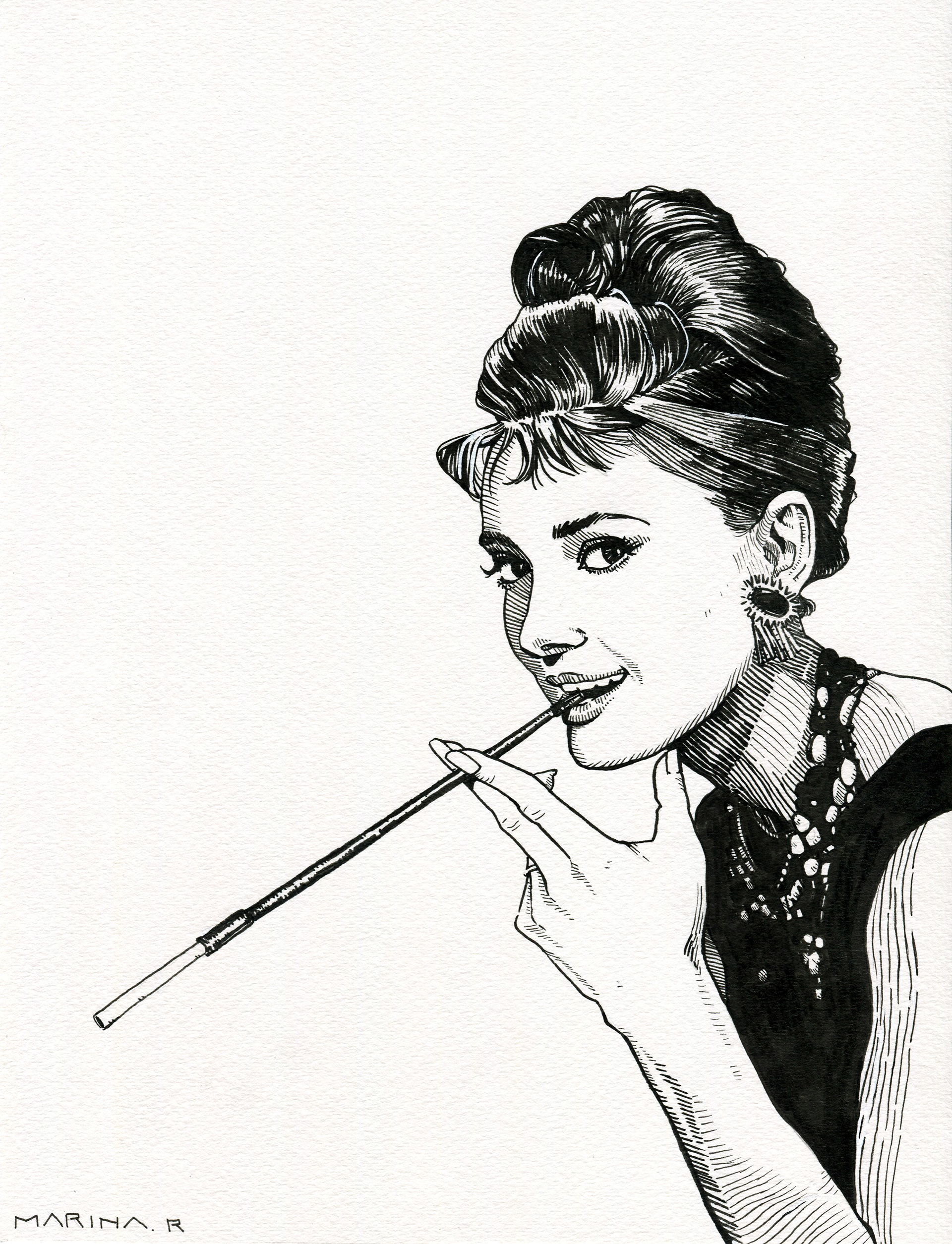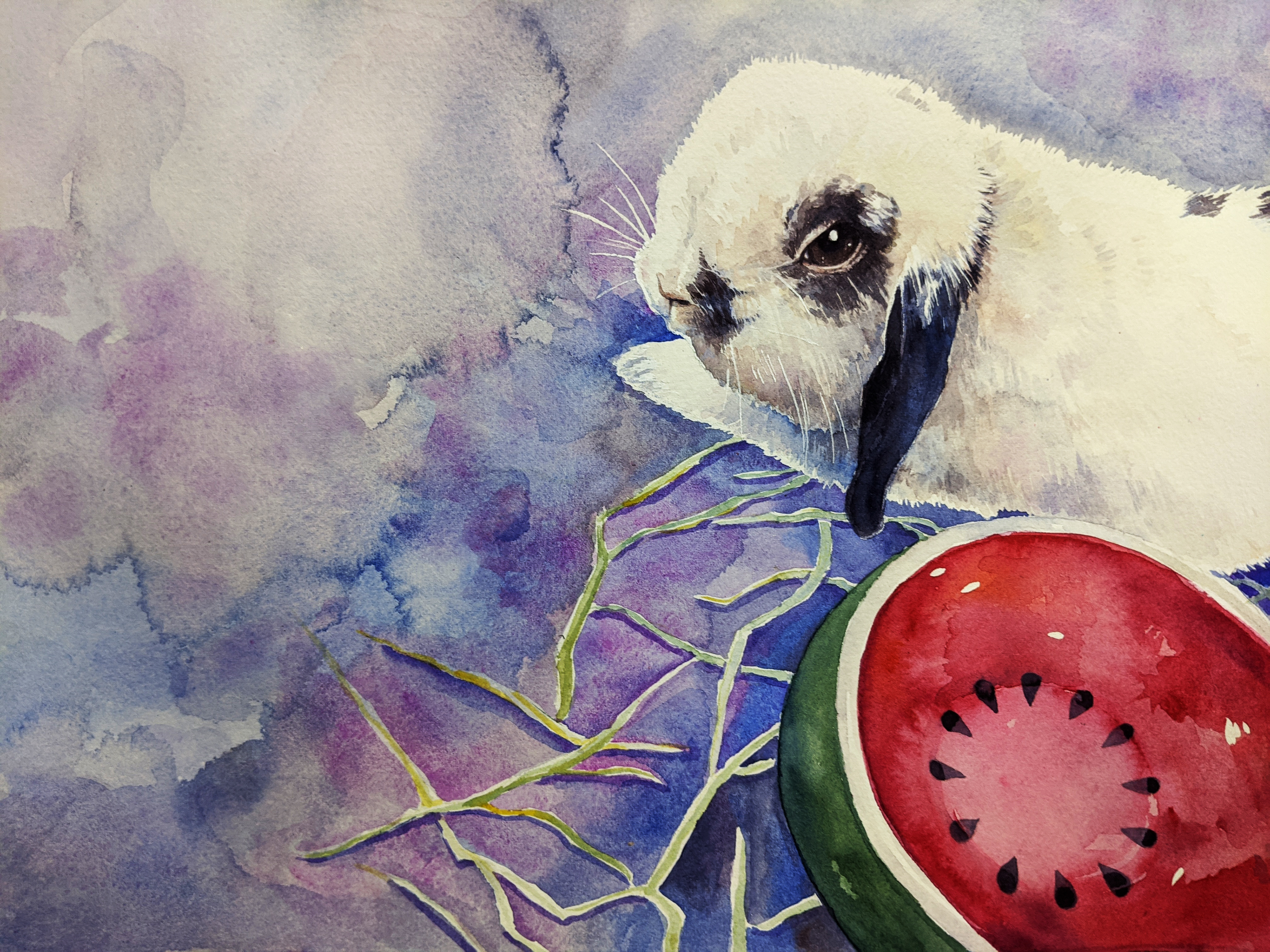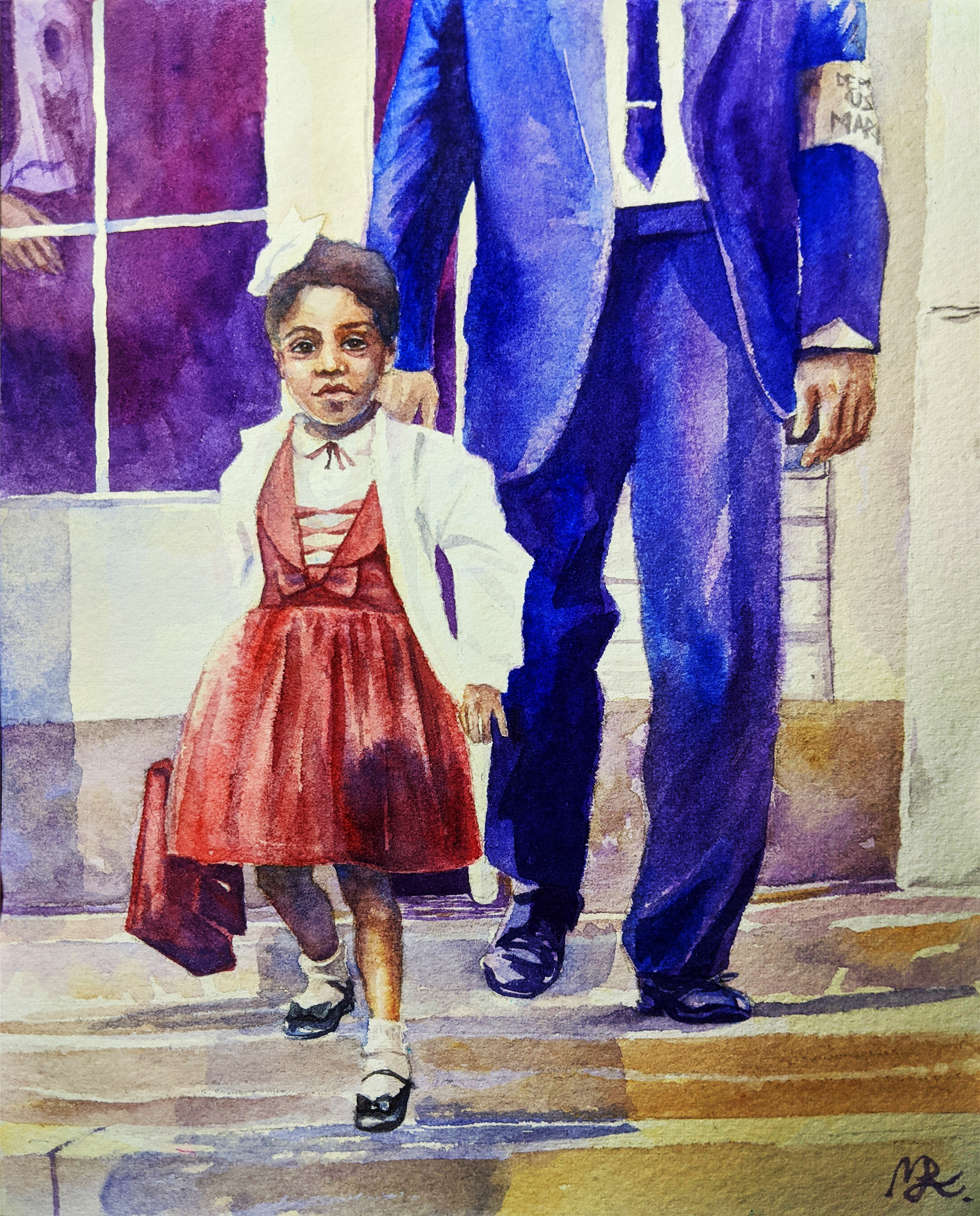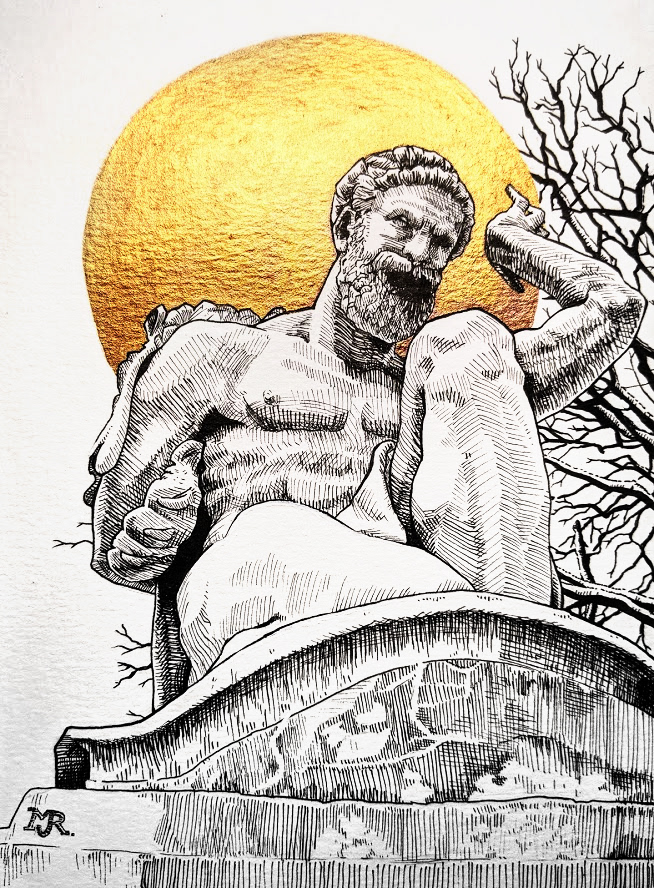 Types of Commission
I work primarily in watercolor and ink, but am open to discussing other mediums. 
Please feel free to refer to existing work here or on my Instagram for specific styles
I can work based off of photos however imagined conceptual pieces (fantasy-based for example) are in my wheelhouse, too!
How to Order
Your email should contain the following information:
          Budget: (We can discuss further and adjust sizes accordingly)
          Explanation of your request: (Colors, Medium, Pose, Background, etc.)
          Reference Photos: (As many as possible, please!)
          Live Stream: (Yes or No; this can pump up the finish speed)
          Other Info: Any other info you feel is relevant to the project
Pricing Guide
My works are priced by linear Inch x 10 as the base multiplier; this number goes up based on complexity. (ex: for the David Bowie piece, (16+12)x10= 280 )
The modifier is based off of things like multiple characters, realistic
backgrounds, full figure vs portrait view, complex props etc.
Please see the slide show at the top of this page and its captions to see example prices. 
Tax is not included. Payments are done in a two-step process (See Process of Commission for details)
Time-frame
Art will take 1 to 4 weeks depending on my waiting list/size of art, I will provide a precise time frame on each inquiry. Please allow for additional time if shipping outside the US.
Process of Commission:
1. Consultation and sketch discussion (if needed) over email 
2. First payment to begin work on the final line work (or all upfront if you prefer)
3. Finalized line work to approve, submit any edits by this stage!
4. Once I receive the second half of the payment, I will began the final piece on archival materials
5. I will send over a photo of the artwork when completed
6. Physical artwork will be shipped!
Terms and Conditions!
I retain the right to refuse a commission.
If I cannot complete the commission due to your specific requests or personal emergency we can discuss a full or partial refund depending on how far along the piece is.
Payment is through PayPal using USD only, I will send you an invoice.
Email will be our main correspondence, so make sure you check for any updates! (I am open to discord or Instagram DM as well if needed for complex pieces)
Please make any corrections apparent during the sketch stages, I cannot un-watercolor a piece once the paint is applied.
Feel free to post your commission anywhere, provided you credit me as the artist
Commissions are for personal use only! You can gift them, frame them, use it on your profile etc. However you cannot profit from or resell your commission.